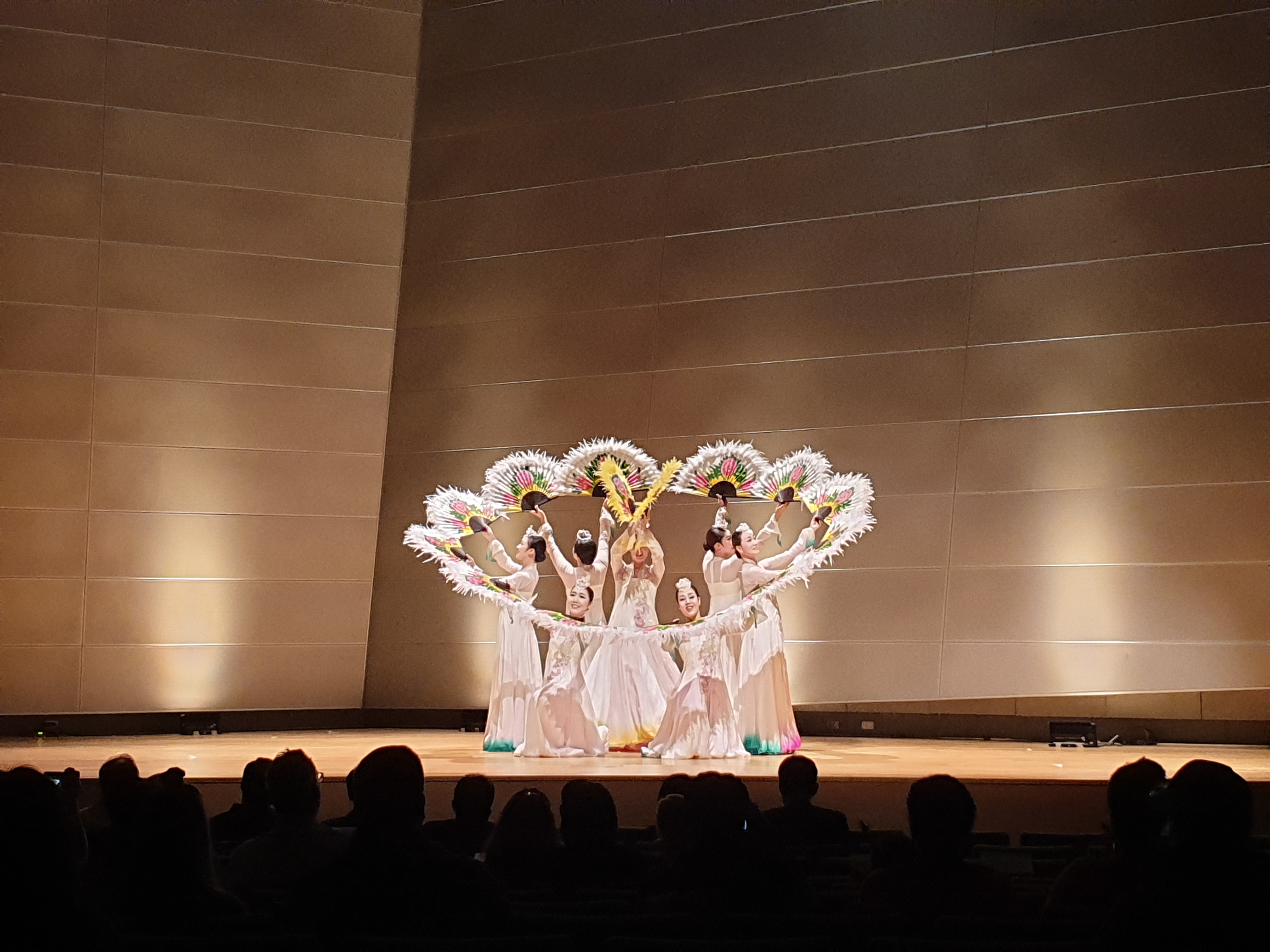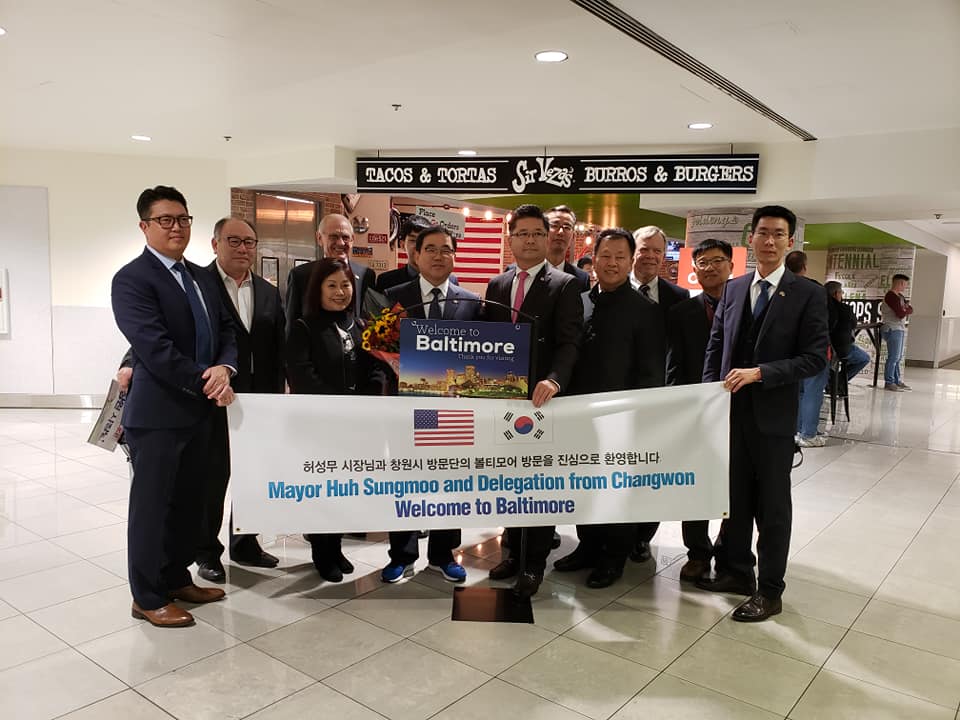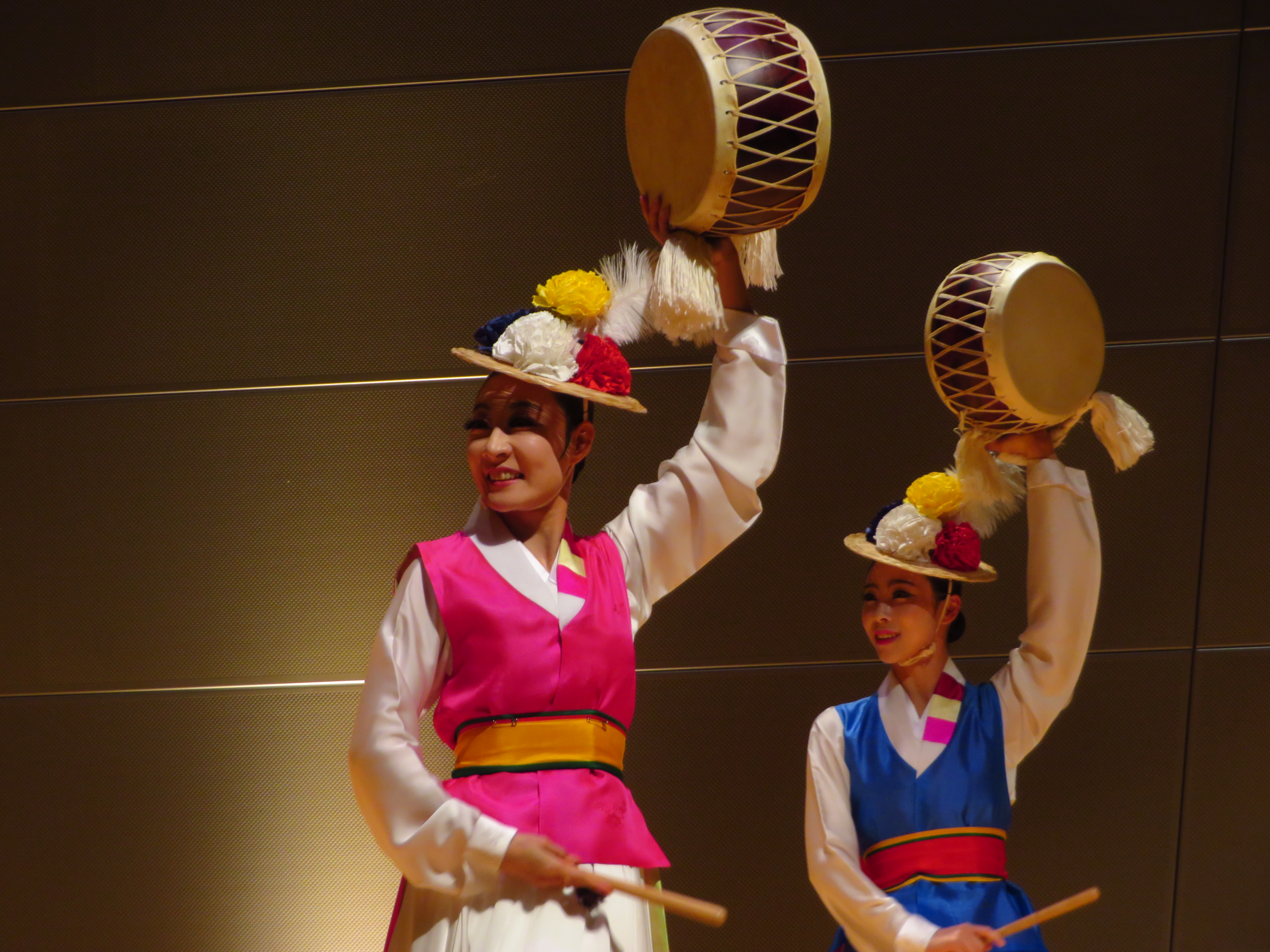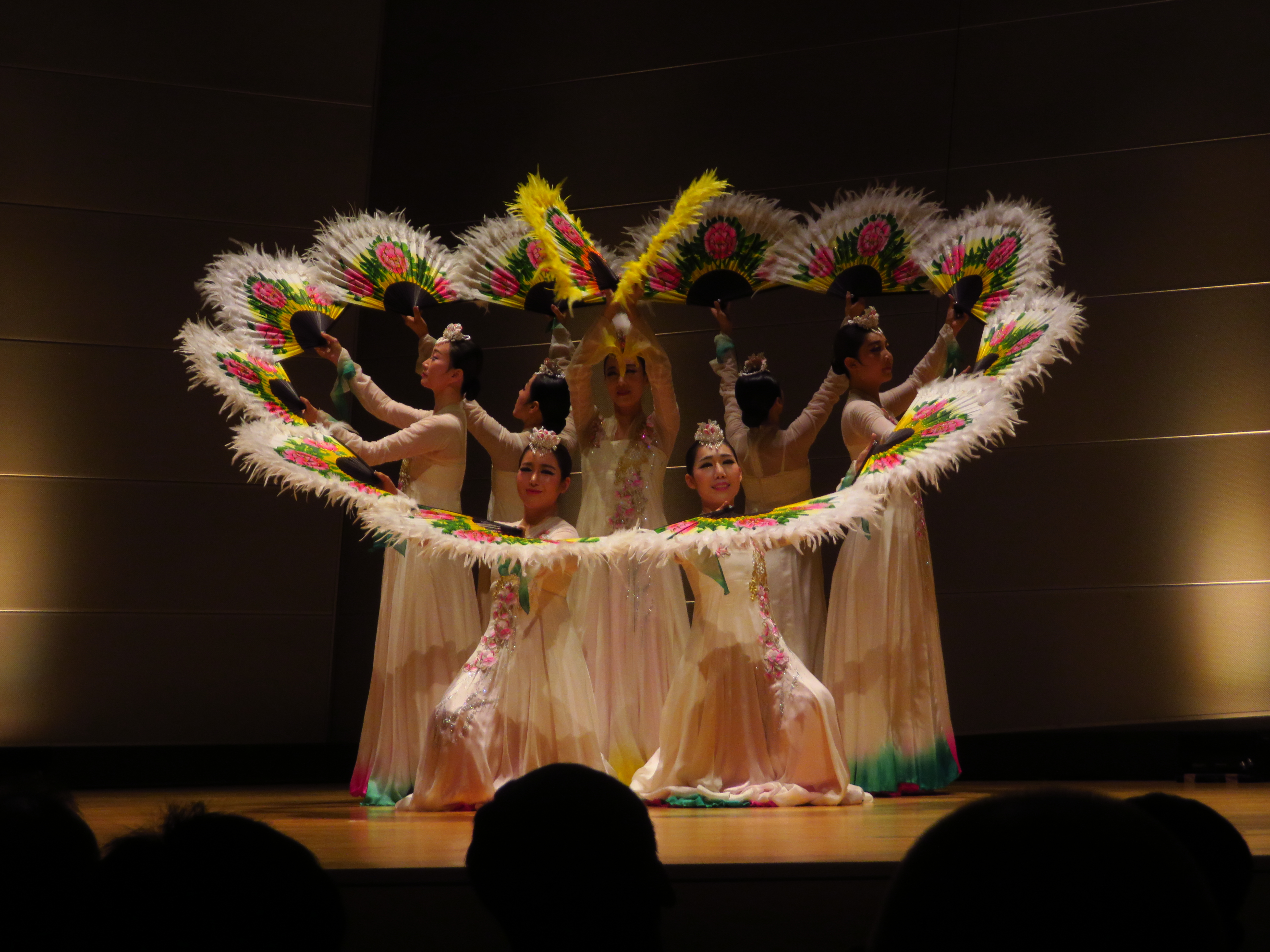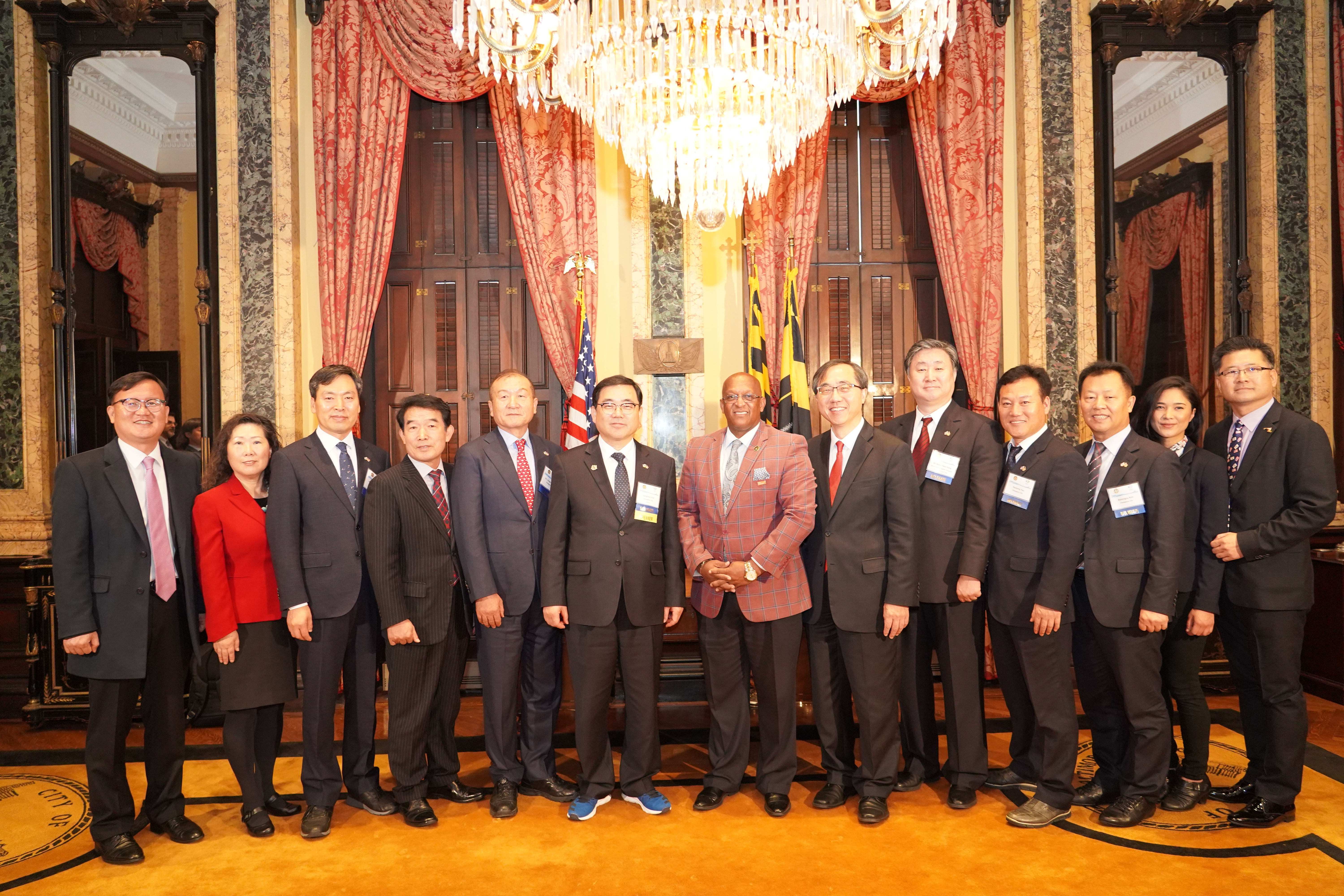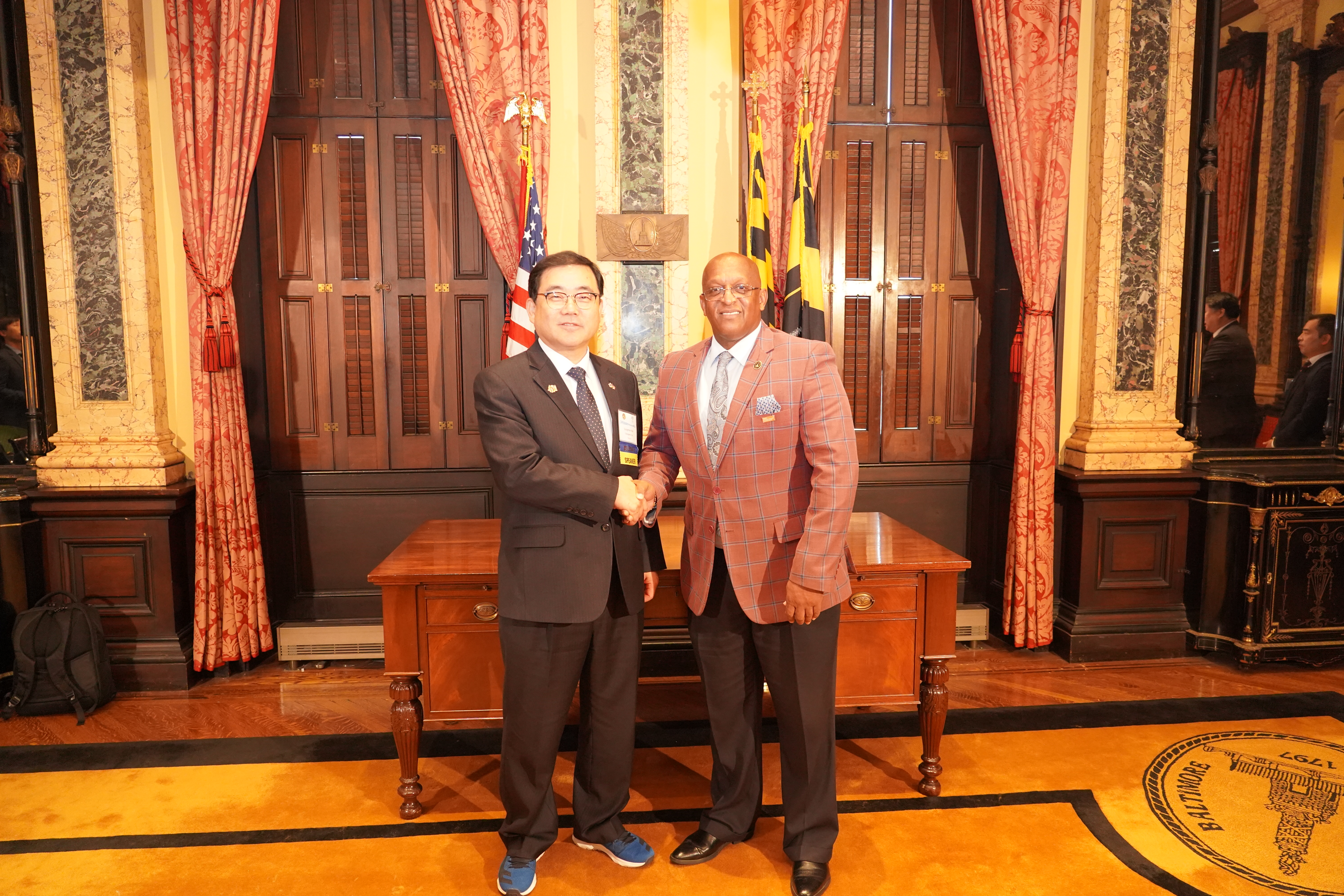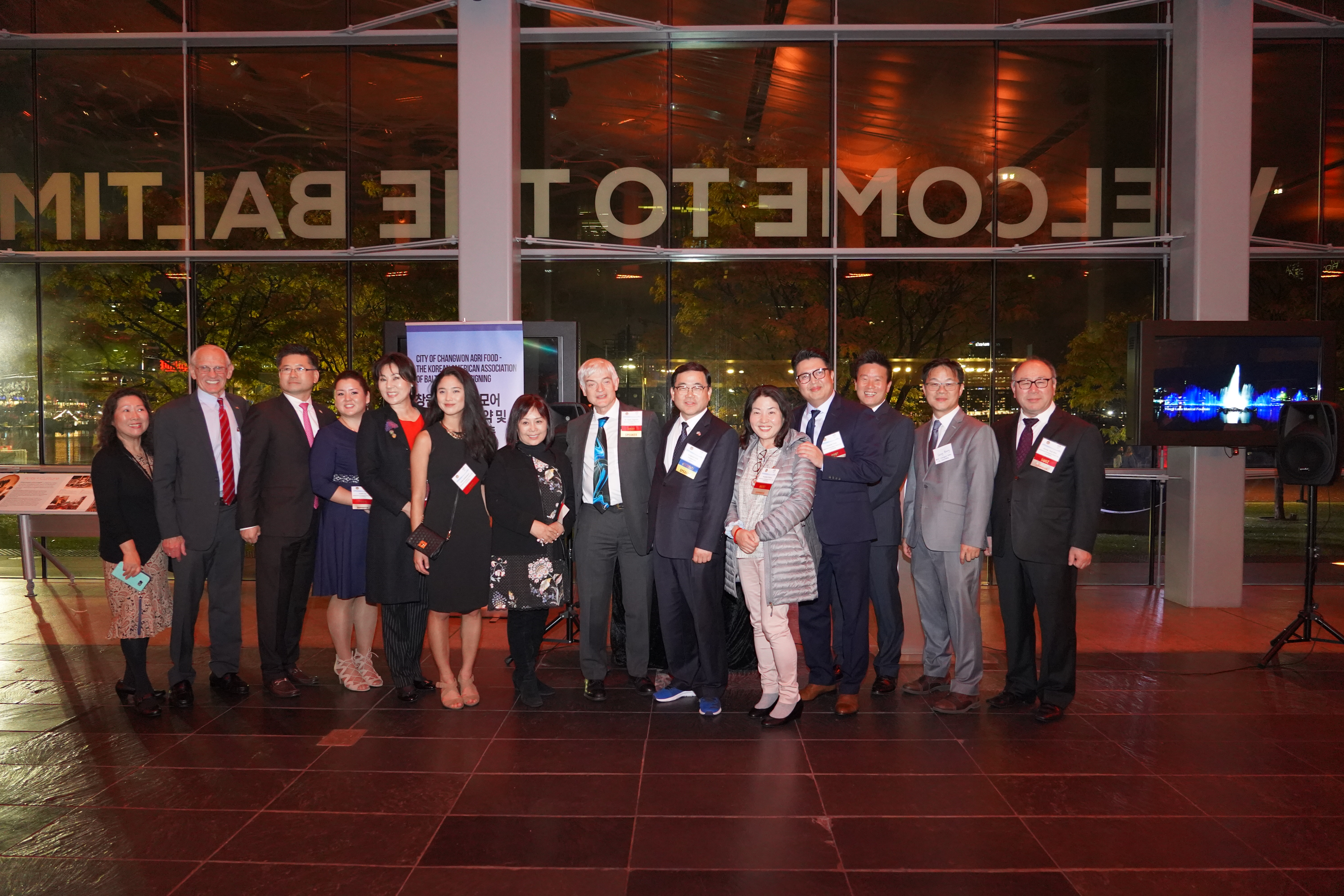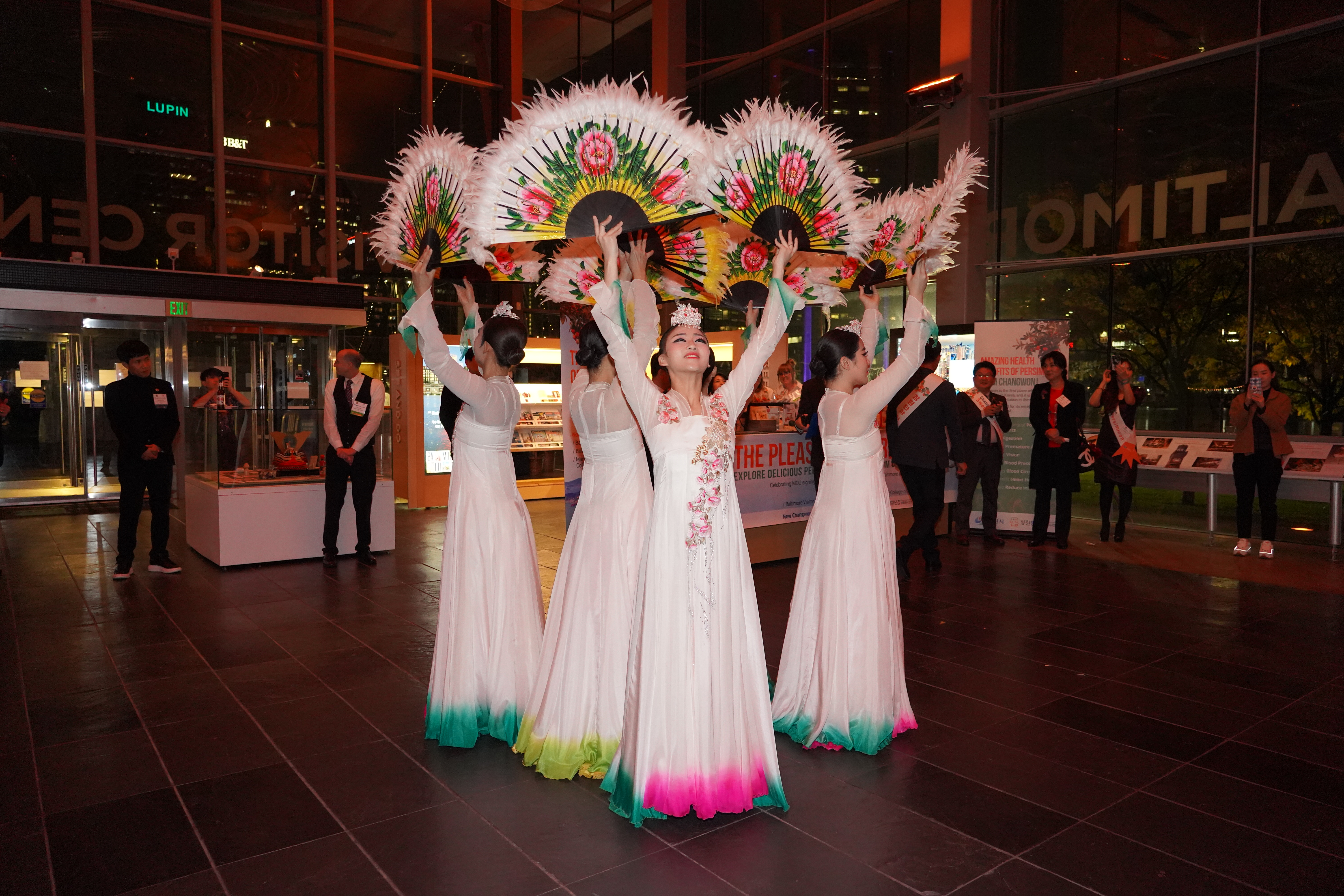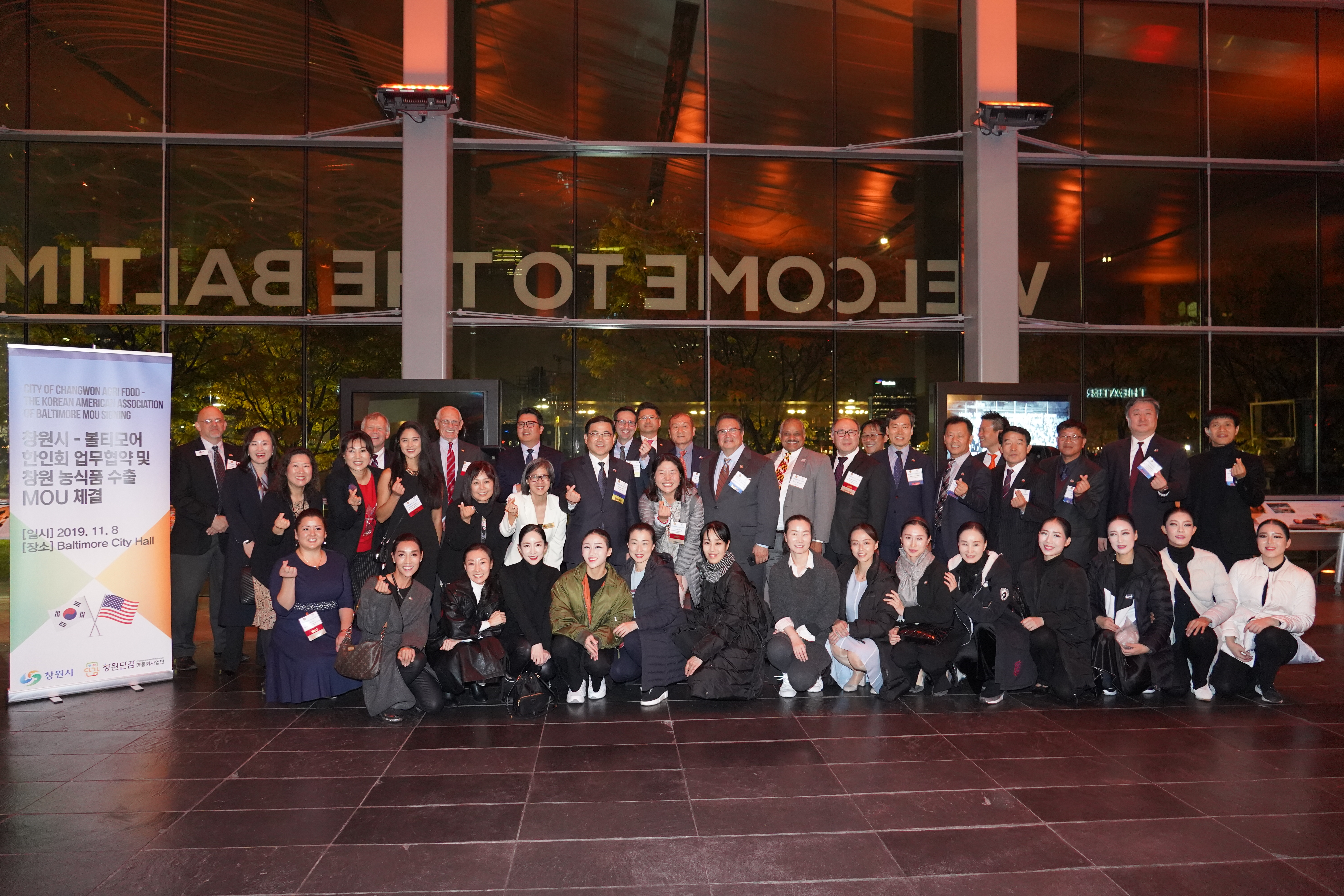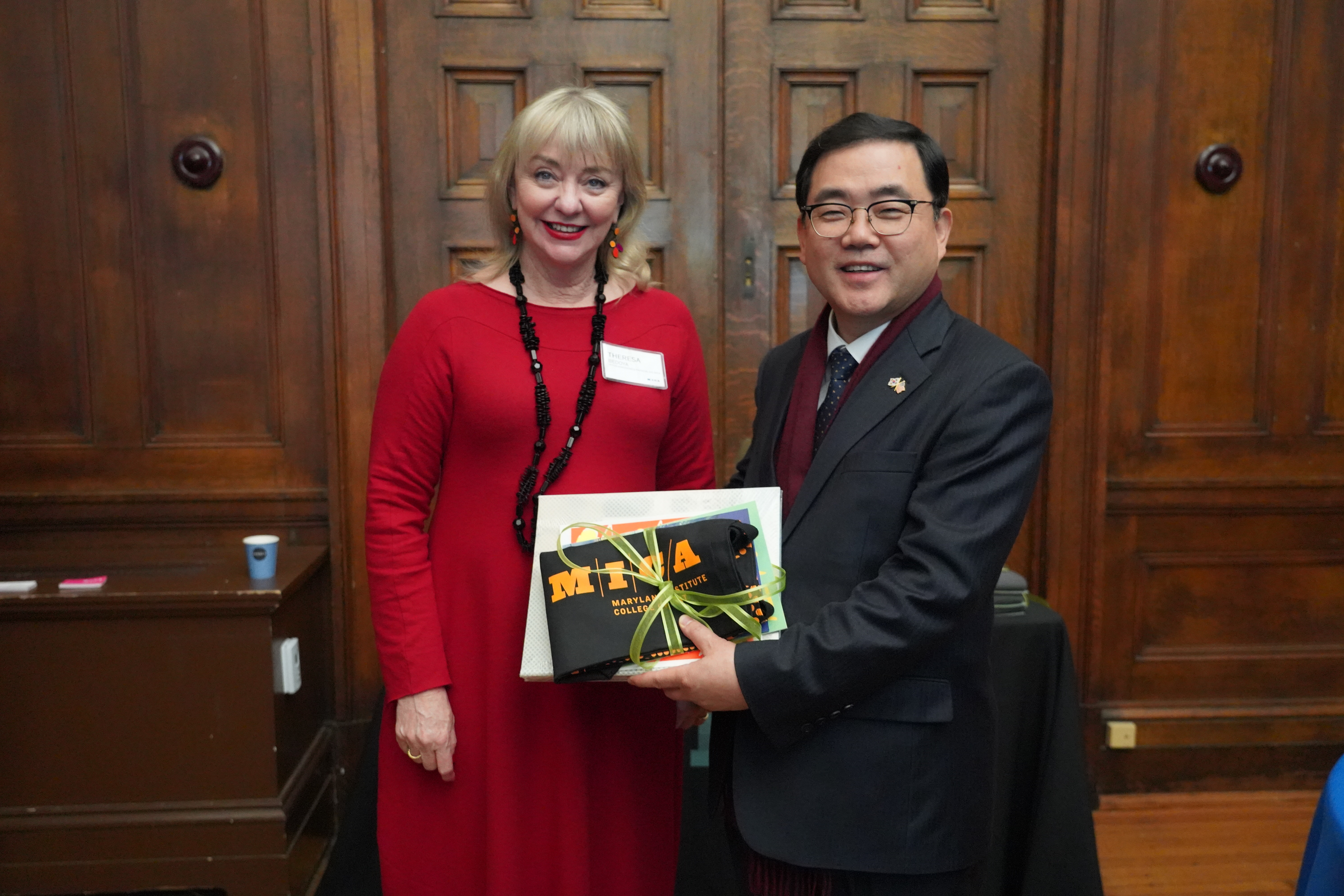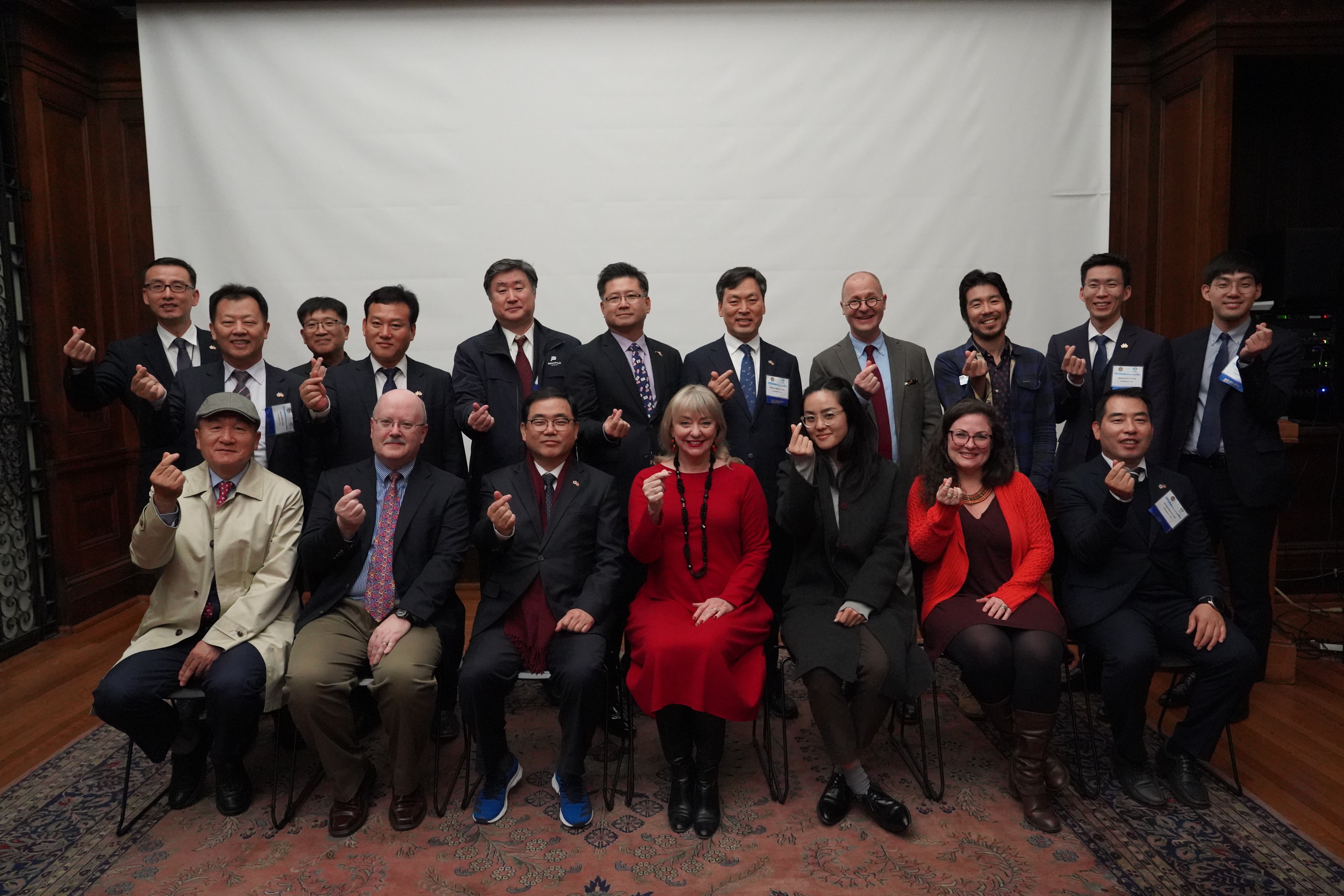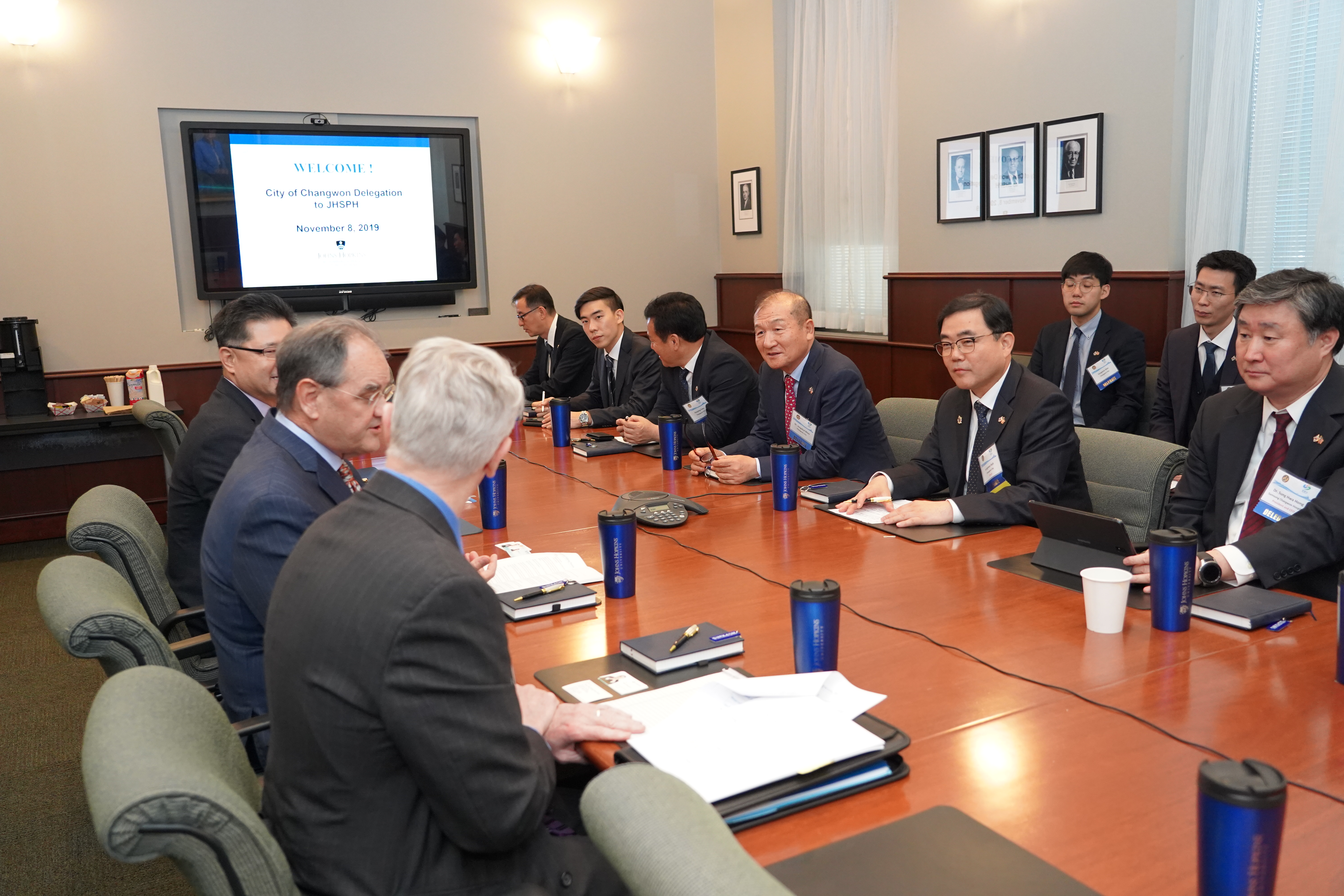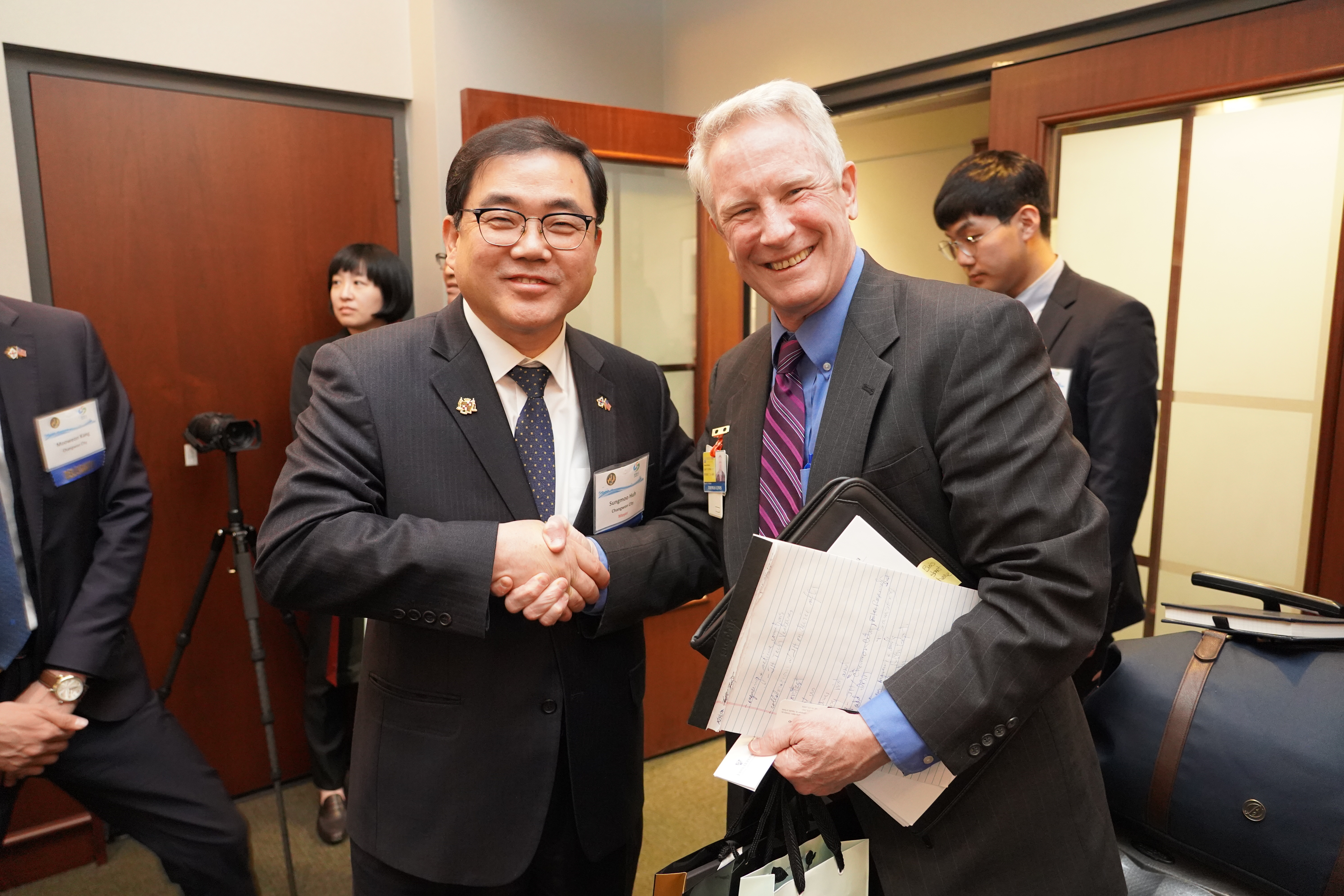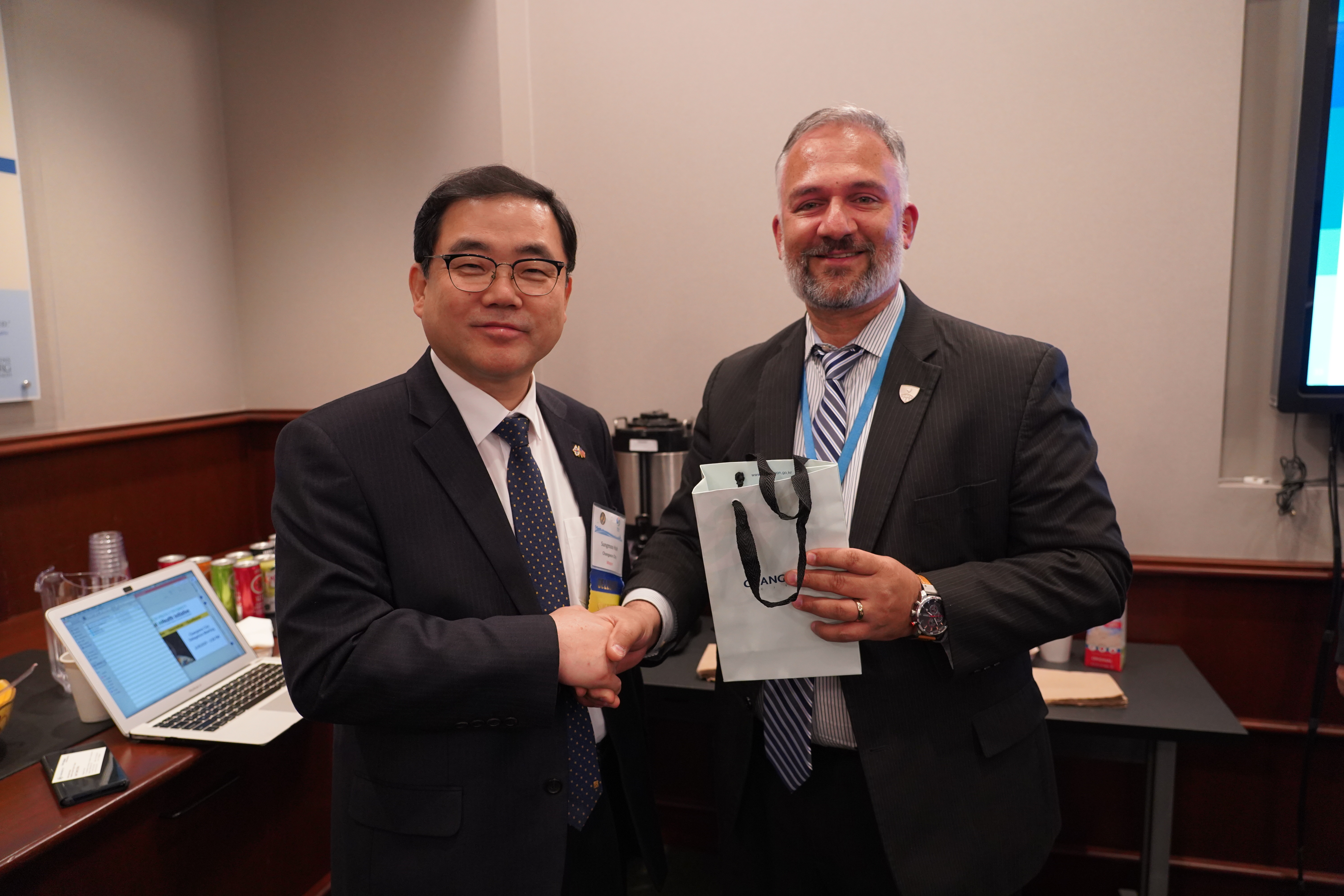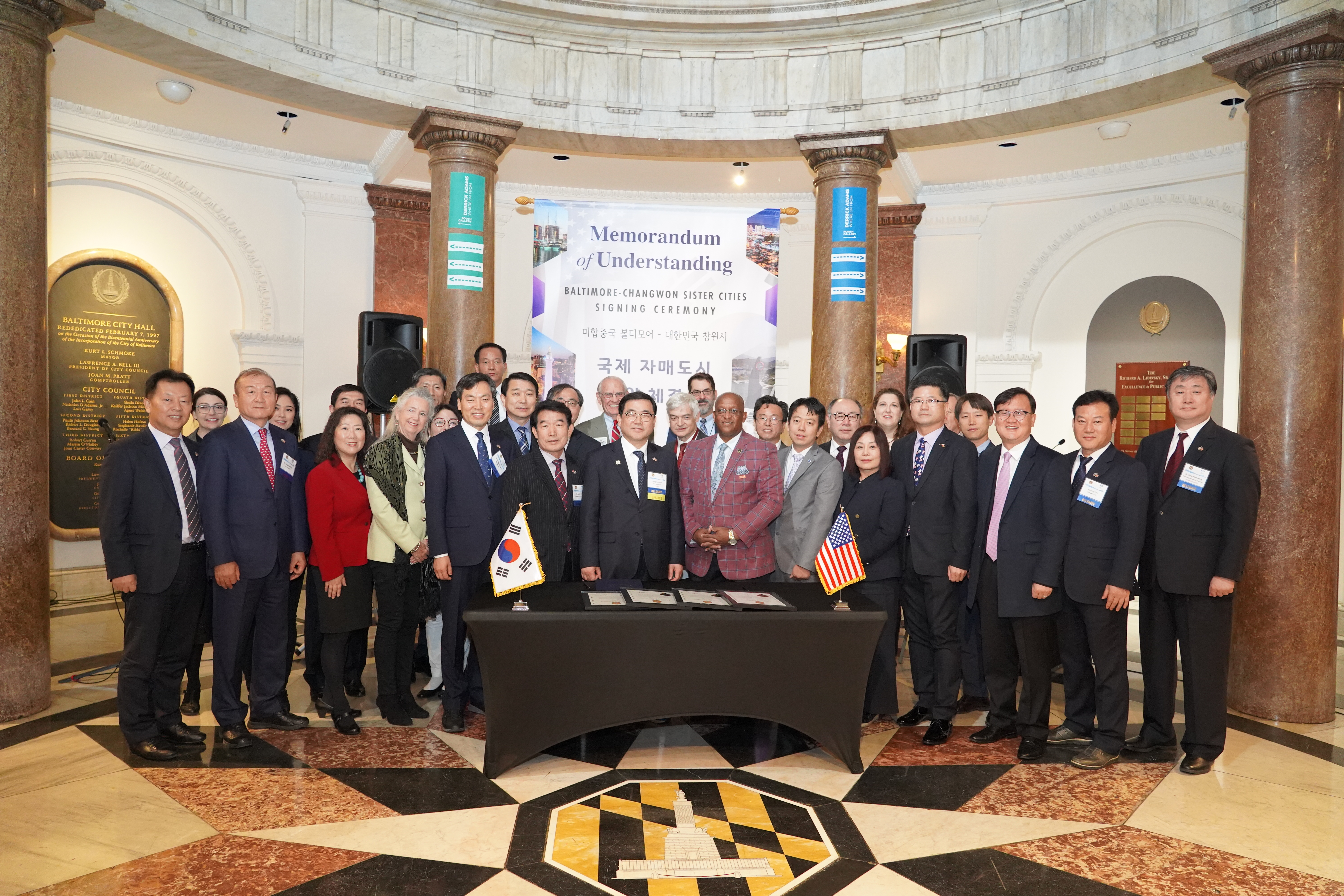 Baltimore Changwon Sister City Committee (BCSCC)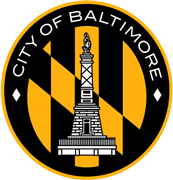 +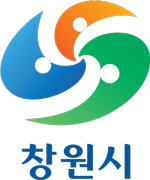 =
cultural,
educational,
professional boosts
Baltimore-Changwon Sister City Agreement
Baltimore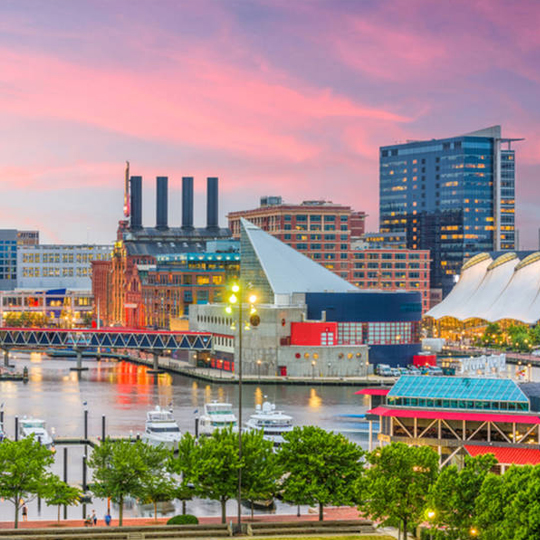 Baltimore is an independent city in the state of Maryland within the United States. Baltimore was established by the Constitution of Maryland as an independent city in 1729. With a population of 611,648 in 2017, Baltimore is the largest such independent city in the United States. As of 2017, the population of the Baltimore metropolitan area was estimated to be just under 2.808 million, making it the 20th largest metropolitan area in the country.
Changwon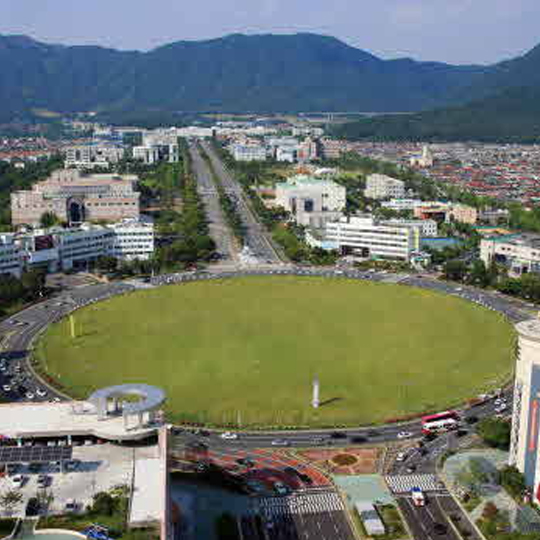 The port city of Changwon, on the southern Korean coast, lies in an area that has been inhabited since the Bronze Age. Changwon has many vibrant industries and is renowned for its festivals and natural spaces. It is a port city and the first major planned city in South Korea. Its mild climate and picturesque marine views make it a popular tourist destination. One major tourist attraction is the cherry blossom festival, held annually, which features 360,000 cherry trees.
Corporation Members
Since 2018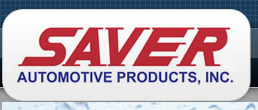 Saver Automotive Products, Inc.
Saver Automotive has supplied wiper products for automobiles, buses, and trucks for over two decades. We supply these products to traditional automotive distributors, buying groups, large retailers, and private label customers
http://saverblade.com/
Since 2019

Top Travel
Based in Annandale, Top Travel has established branches in Centerville and Ellicott City, Atlanta branch and Korean branch to start a full-fledged travel business for the Korean community.
http://www.toptravelusa.com
Since 2021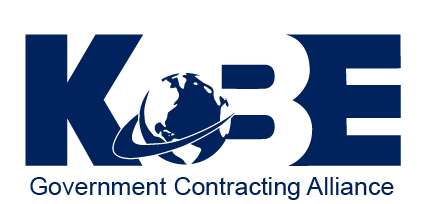 KoBE
KoBE offers expert consultation services to assist building small businesses in their objective to create mutually beneficial relationships with the U.S. Government, the largest purchaser of goods and services in the world.
kobeusa.org
Since 2021

Brown Rice
Brown Rice Korean Grill is a Korean fast-casual concept specializing in build-your-own bibimbap rice bowls with fresh ingredients that blend the healthy with the indulgent.
www.gobrownrice.com