Who are we?
Baltimore Changwon Sister City Committee (BCSCC) is one of the newest Sister City Committees to launch in Baltimore, creating a new partnership between the port cities of Changwon, Korea, and Baltimore, Maryland. In just the past few months, after finalizing two proclamations exchanged between the Mayors of Baltimore and Changwon, BCSCC has started its journey as a new cultural presence in Baltimore. We are committed to establishing cultural, educational, and professional exchanges between the two cities of Baltimore and Changwon.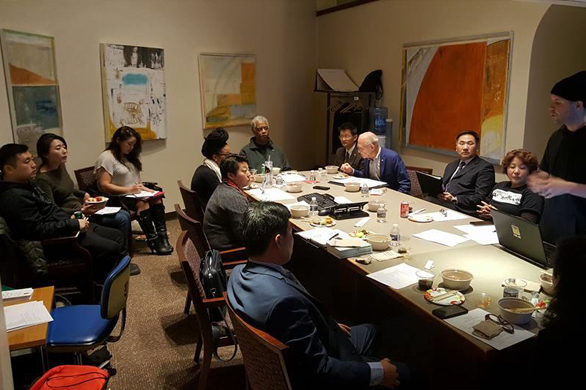 Michael Young presented Baltimore Changwon Sister City Committee's roles and his experiences from being a BKSCC board member at the first meeting.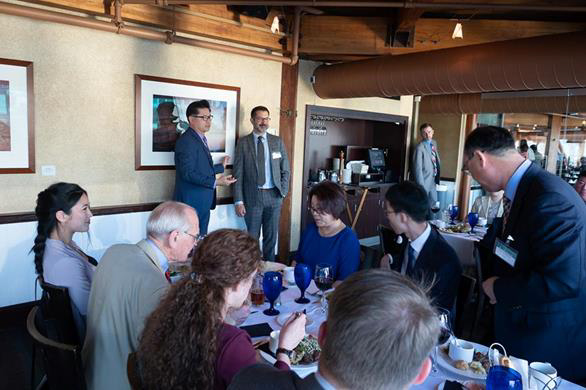 Matthew Lee Introduced Mr. Ethan Cohen, Senior Project Coordinator at City of Baltimore Office of the Mayor, at the Changwon delegation reception (Rusty Scupper restaurant) on May 1, 2018.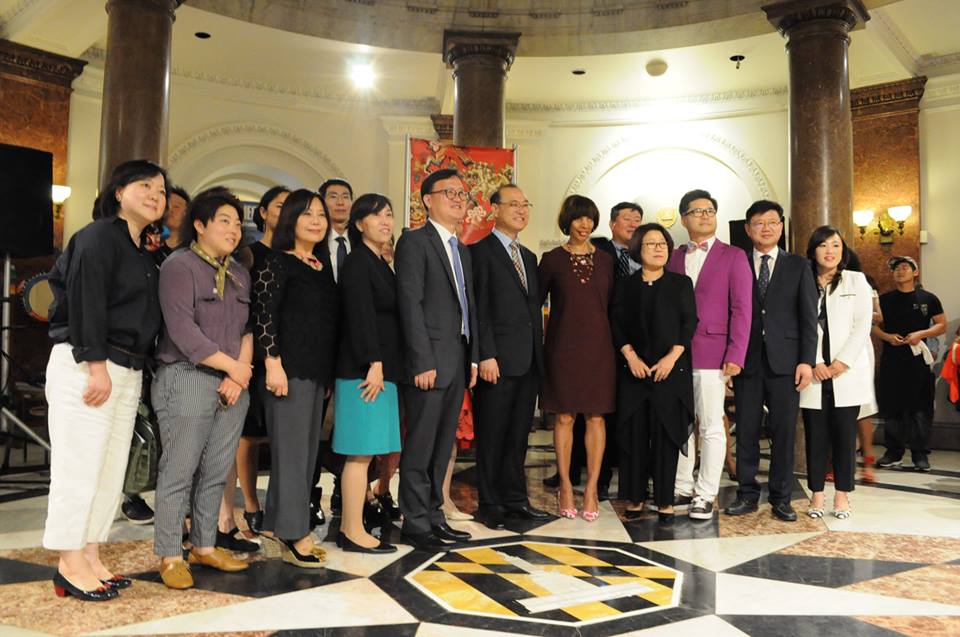 Mayor Pugh, Changwon Officer Delegates and Baltimore Changwon Sister City Committee posed at Rotunda Hall at Baltimore City Hall on May 3, 2018.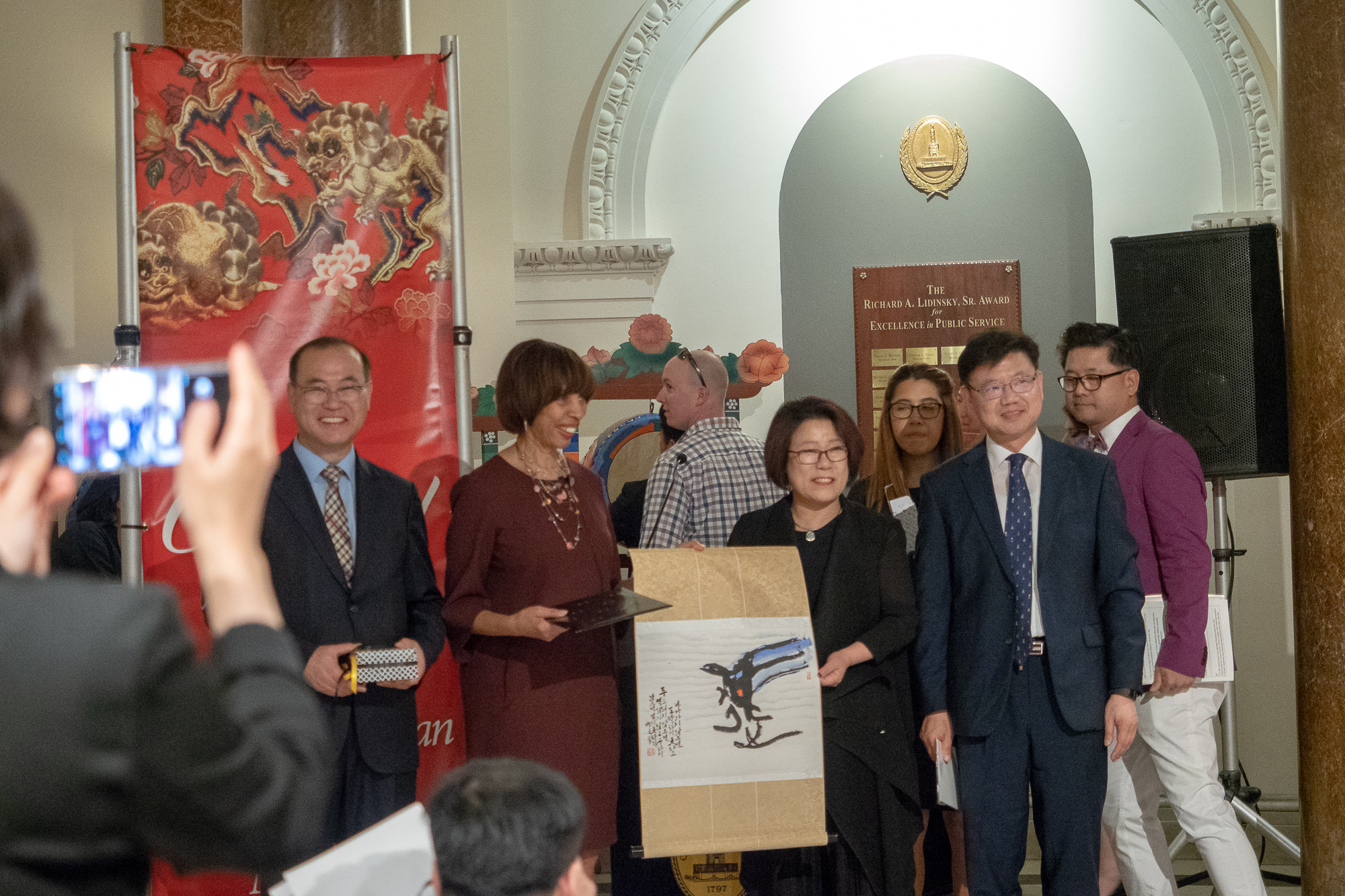 Mayor Pugh welcomed the Changwon Officer Delegates, Ms Geum Suk Park (Chief Director of Changwon Cultural Foundation) explained about her art work.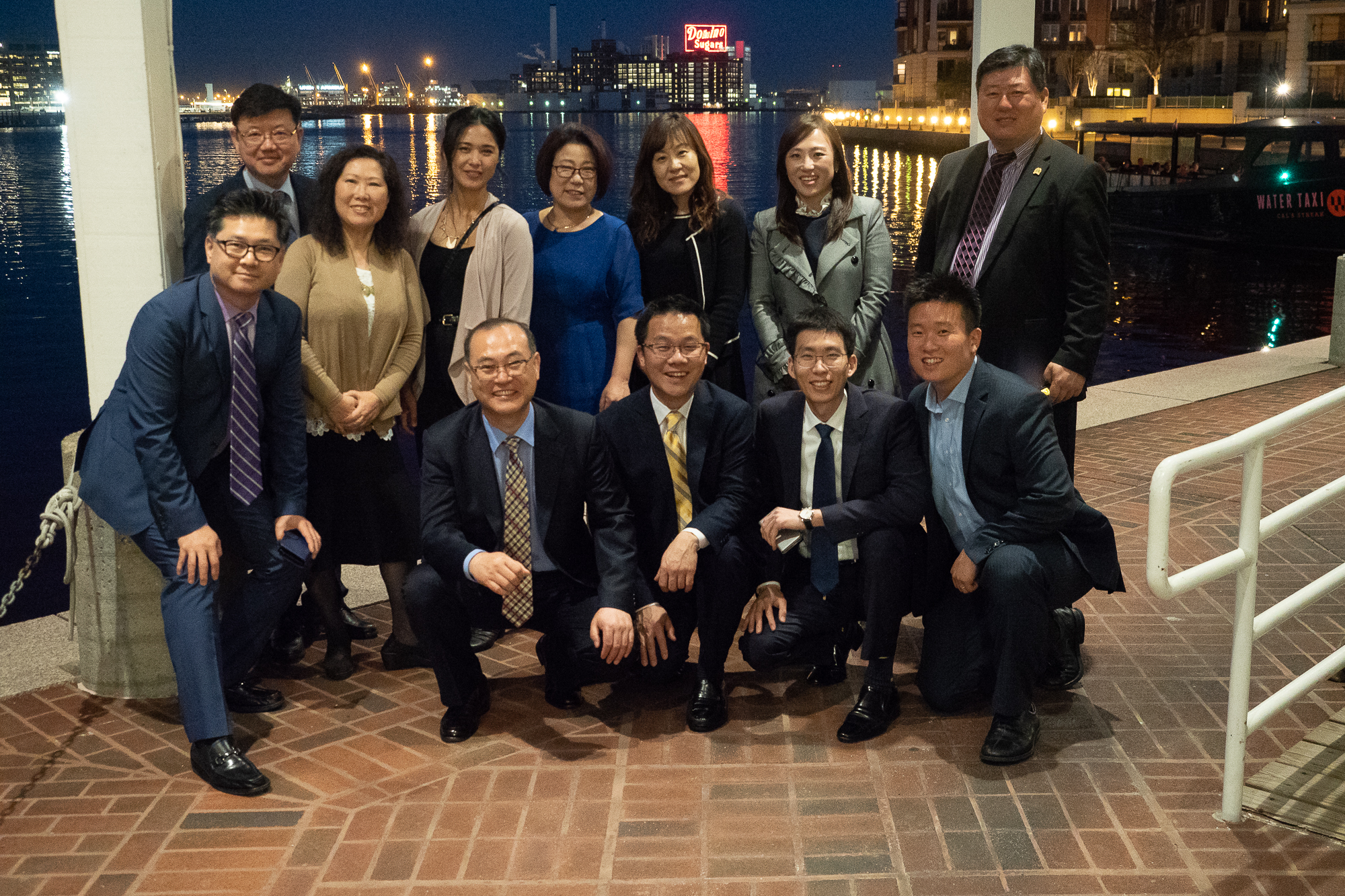 BCSCC members and the Changwon Officer delegates posed after the welcoming reception.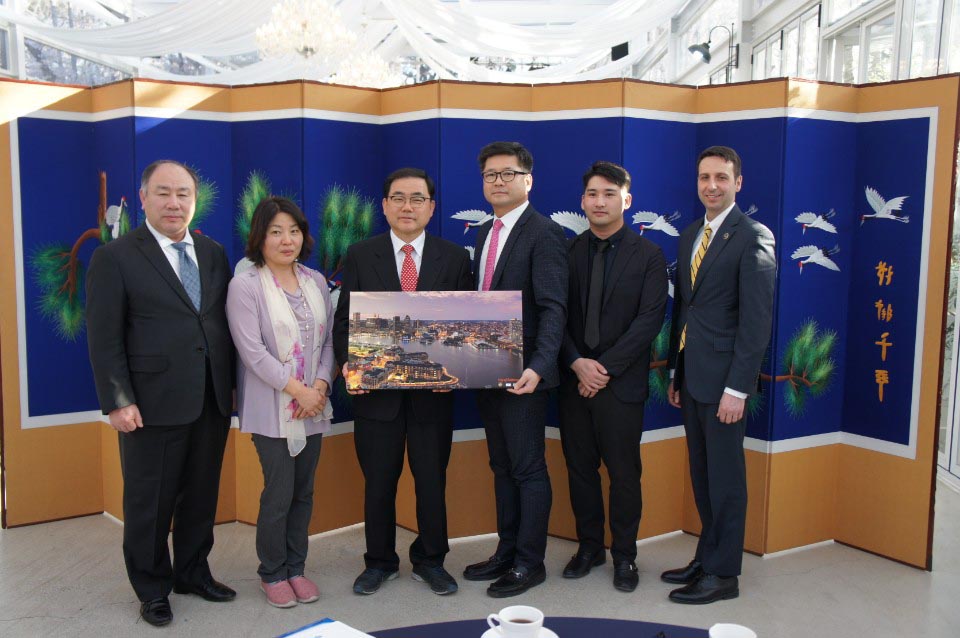 Mr. Colin Tarbert, Deputy Chief for Strategic Alliance, City of Baltimore, delivered Baltimore Mayor Pugh's letter to Changwon Mayor Huh, Sung-Mu during visiting Changwon ( 3/30 – 4/3/2019).